Extra-curricular activities are offered to pupils from the first year of kindergarten (PS) to year five of primary school (CM2). They are optional, but highly recommended by EFI. The programme has been designed to improve certain learning skills, particularly in the field of languages.
Schedule organisation
Extracurricular activities are organised over a period of 30 to 32 weeks outside normal school hours.
Monday – Tuesday – Thursday – Friday (4pm to 5:30pm)
A break is scheduled from 4pm to 4:30pm during which pupils are given a snack. 
Activities last for one hour from 4:30pm to 5:30pm.
Wednesday (12 noon to 4pm)
Pupils signed up for activities have lunch in the canteen at 12:00. Activities start at 1:30pm and end at 4pm.
cultural, artistic and sporting activities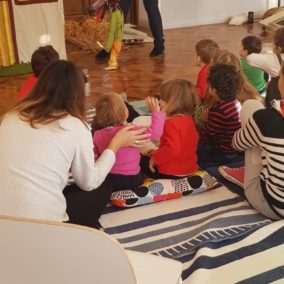 Chess Club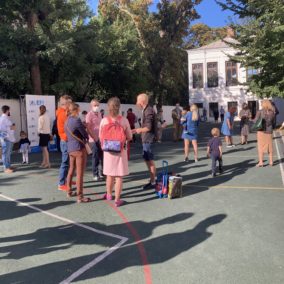 Fine Arts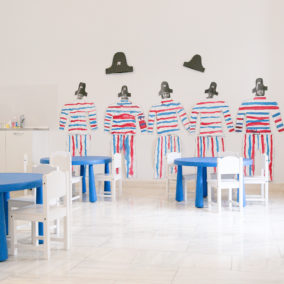 Theatre
(in Romanian and French)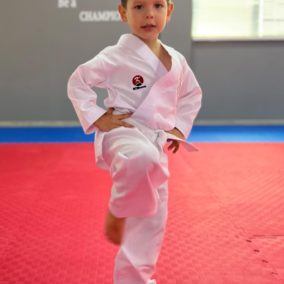 Karaté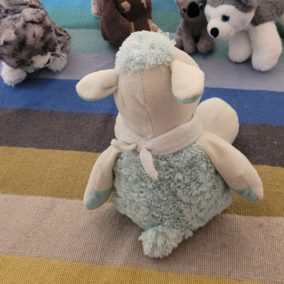 Ballet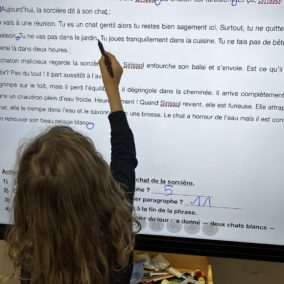 Robotics & Coding