School calendar & teaching hours
For kindergarten and primary students, classes are spread over 9 half-days:
4 full days: Monday, Tuesday, Thursday and Friday
1 half-day: Wednesday
Daily timetable
For all levels, classes start at 8:30am and finish at 4pm. On Wednesdays (half day), classes finish at 12 noon.
Morning lessons finish between 11:50am and 12 noon depending on the child's age, followed by a 1.5 hour lunch break.
During the day, two 15 to 30 minute breaks are scheduled at slightly different times: between 10.30am and 11.00am in the morning and between 2.45pm and 3pm in the afternoon.
In the first and second years of primary school (PS and MS, 2-3 years), children have a break period in the early afternoon. The exact time varies according to the needs of the children.
HOLIDAY PERIODS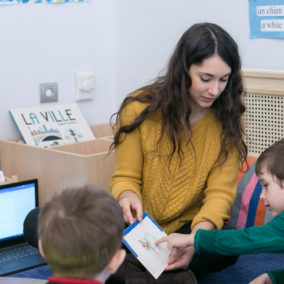 START OF THE SCHOOL YEAR
Monday 4 September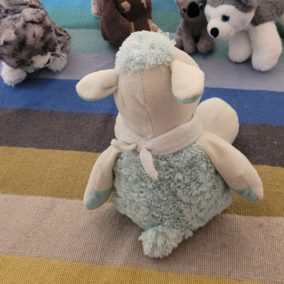 ALL SAINTS
Saturday 21 October to Sunday 5 November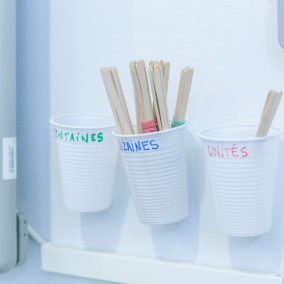 CHRISTMAS
Saturday 23 December to Sunday 7 January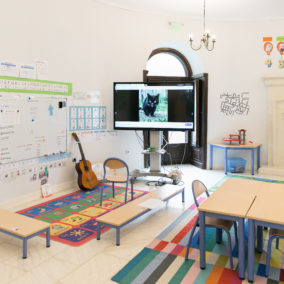 WINTER HOLIDAYS
Saturday 24 February to Sunday 10 March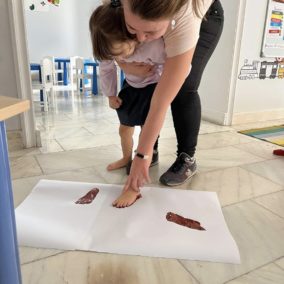 SPRING HOLIDAYS
Saturday 20 April to Monday 6 May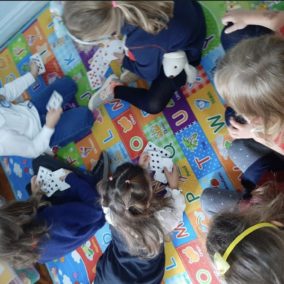 SCHOOL BREAKS UP
Friday 5 July after school