Our school welcomes pupils of all nationalities in accordance with the regulations governing French schools abroad.
From the beginning of the school year in September 2023, the French International School of Bucharest will offer classes from prekindergarten level (TPS) to primary year 5 (CM2). During our registration and admissions process, our teaching team carefully and thoroughly assesses every application received, determining pupils' ability to settle in and achieve academic success at our institution.
Recruitment is based on the results of the admission tests. Admission depends on the quality of the application, the test results and the availability of places.
THE ADMISSION PROCESS HAS THREE STAGES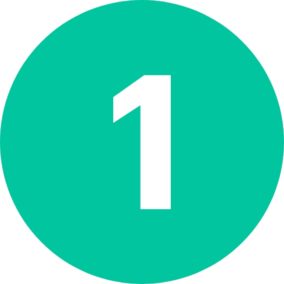 Processing of application & admissions interview 
Once you have submitted the application and it has been processed by the admissions department, you will be invited to an admissions interview.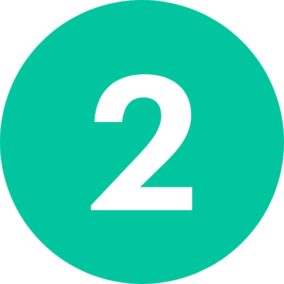 Reply to admission application
After the admission committee has come to a decision, your child's place will be confirmed by email and additional documents will be requested.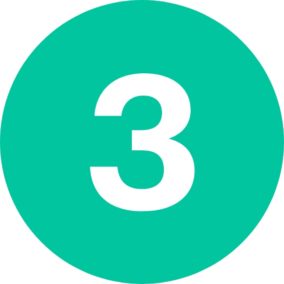 Payment of registration fees
After we confirm admission, you will be asked to pay the first registration fee. The 1st registration fee is €1,100. The 1st registration fee will not be refunded in the event of cancellation. Your child's final registration will be confirmed by email within 7 days following receipt of your payment.
Registration for the 2023 school year will open on 10 November 2022 and close on 30 June 2023. 
After this date, applications will be considered subject to availability. 
The following documents must be uploaded when registering online:
The completed online registration form
A copy of the child's passport or national identity card
Copies of passports or national identity cards of the parents/guardians
A copy of the family record book or any document proving the child's civil status
A copy of the non-refundable payment order of €90, paid into the institution's account in RON, at the exchange rate on the day of payment, to cover the administrative and organisational cost of admission
Tuition Fees & Scholarships
Fees for the 2023-2024 school year are as follows:
Initial registration fee
This €1,100 fee is only paid once during the course of the pupil's education, upon their initial registration.
The fee must be paid within 2 weeks following notification of admission to confirm your child's registration. It is non-refundable.
Kindergarten: 8 350 €
Primary Year 1, 2, 3,  4,  5  (CP,CE1, CE2, CM1, CM2): 9 350 €
Passerelle Programme:  1 650€
Contact us
For more information, we remain at your disposal.