A 21st century education combining excellence, international focus and personal development
The French International School of Bucharest offers a unique educational model combining French academic excellence and the dynamics of an international education. This "best of both worlds" approach creates a unique educational package in Bucharest and opens the doors of the best universities in France, Romania and the world to our pupils.
The academic excellence of a French school
The French school curriculum is renowned worldwide for its high quality and opens the way, immediately after the baccalaureate, to the world's best universities, including English-speaking institutions for students proficient in this language.
Every student who attends EFI Bucharest, whatever their nationality, will follow the French curriculum under the same conditions as other French schools in France and worldwide.
The benefits of a French education: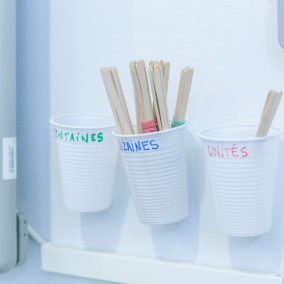 A perfect command
of the French language and basic knowledge (particularly in maths)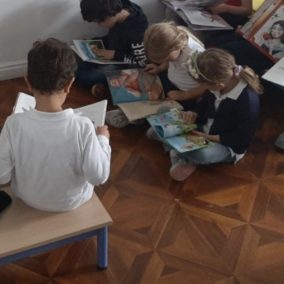 Solid general knowledge
and the development of critical thinking skills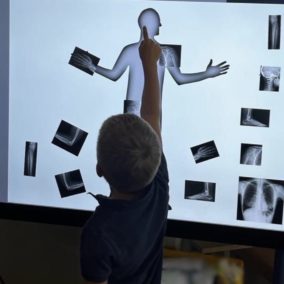 An ambitious scientific curriculum
recognised by the best universities 
The "Portal" programme for non-French speaking students:
Open to students of all nationalities, EFI welcomes students from all over the world, even if they do not speak French when they arrive at the school. To ensure their successful integration into the French school system, our "Portal" programme is a fast-track course for learning the French language. Students on this programme can develop autonomy in the French language in less than a year.
Trilingual education 
French is the school's reference language and the primary teaching language. Up to a third of the lessons are taught in English and Romanian. All of our teachers apply an educational programme founded on immersion, progression, personalisation and active teaching methods. After completing their schooling, pupils will be able to express themselves in three languages, both orally and in writing, and to sit for language certifications.
An education that's truly open to the world:
Discovering the world's cultures
School trips, educational projects and partnerships with other international schools
Active preparation for the world's best universities
Multiculturalism at the heart of the school
Educational programmes promoting an international outlook and intercultural exchanges (Model United Nations, Summer camps, etc.)
The joy of learning in a nurturing environment
Modern educational tools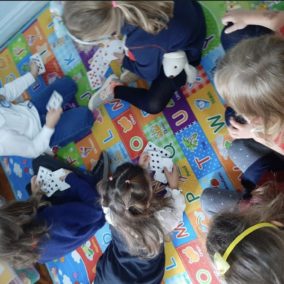 Active
teaching methods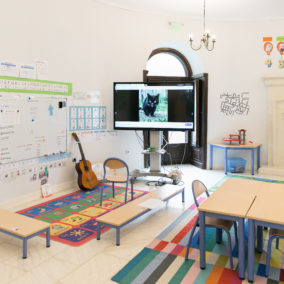 Interdisciplinarity
and decompartmentalisation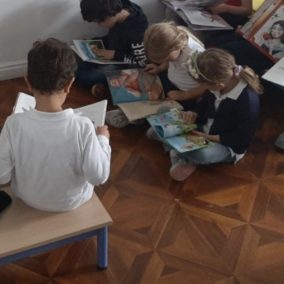 Flipped classroom
approach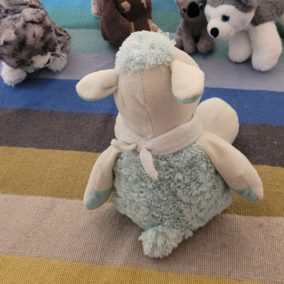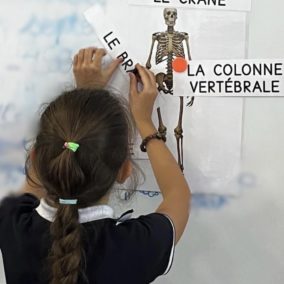 Dynamic science lessons
with a different teaching method per project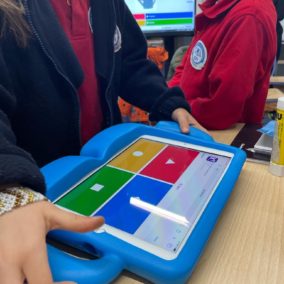 Use of Edtech
(educational technology) tools 
By providing personalised support and implementing specific teaching methods tailored to groups of varying abilities, all pupils are given the chance to speak up and take the initiative to help them succeed and develop.
EFI also makes special arrangements to deal with temporary difficulties and adopts teaching methods that promote high-performance, autonomy and perseverance.
Personal development
EFI Bucharest creates an exclusive and positive environment for its pupils where success is synonymous with personal development. Its innovative teaching methods are geared towards strengthening pupils' determination and building self-confidence, as well as developing their ability to adapt, reflect and be open to others.
The EFI educational community is multicultural and dynamic and consists of:
An attentive and highly-qualified teaching team that is committed to academic excellence and student success
Pupils and families of all nationalities
Partners: a network of partnerships which gives pupils an opportunity to develop stronger ties with civic and cultural organisations
04
social and cultural life
Every day after school and on Wednesday afternoons, pupils can take part in a wide range of cultural, artistic and sporting activities, some of which are conducted in English.