Lycée Français International, Antwerp
The Lycée Français International is a school under agreement with the AEFE (Agency for French Education Abroad).
The school currently has some 150 pupils, from 2.5 years to 18 years of age.
Like the approximately 500 French schools in 130 countries around the world, the Lycée Français International's mission is to educate French pupils and children of families from all walks of life who are attracted by the high quality of French education.
To support this diversity of pupils, an ambitious cultural and linguistic openness policy has been put in place. Because the vocation of French high schools is to integrate into their host region, emphasis has been placed on learning Dutch.
The high school provides a bilingual French-English education from the 2nd year of preschool – Cycle 1 (MS). From the 2nd year of primary school – Cycle 2 (CE1) to the 5th year of primary school – Cycle 3 (CM2), families can choose between a French-English, or French-Dutch bilingual education.
The Lycée Français International, located just 40 kilometers from Brussels, hosts pupils in the very best conditions, thanks to the excellent rail links putting Antwerp just 35 minutes from Brussels Central Station.
The school comprises: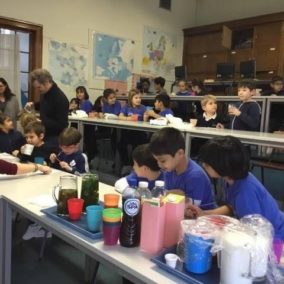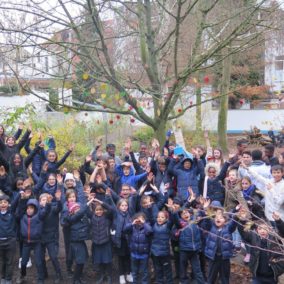 1 large tree-lined playground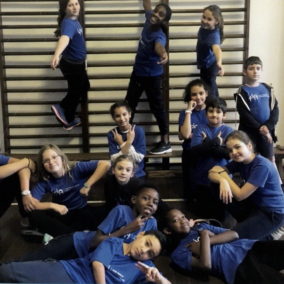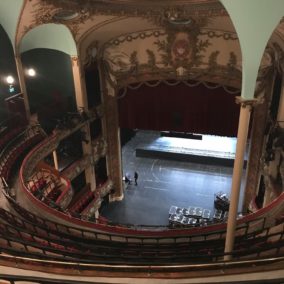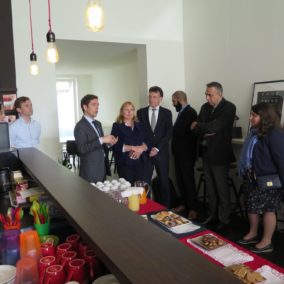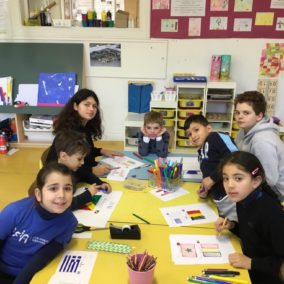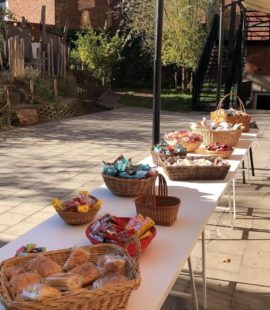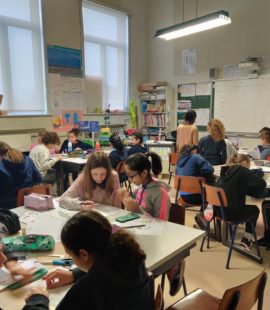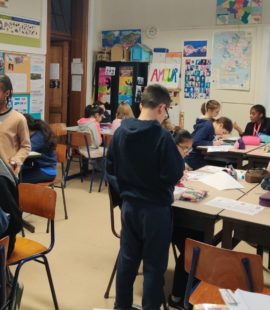 Do you need any further information?
We're always available to help you find the best school for your child.