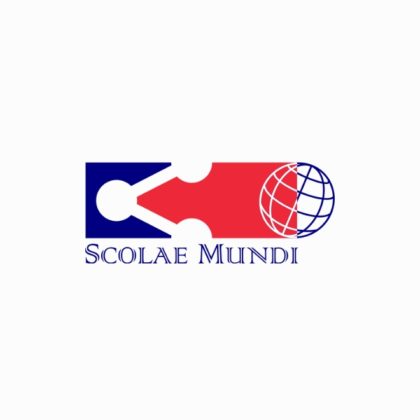 Scolae Mundi joins Odyssey group
Odyssey is pleased to announce that Scolae Mundi schools have just joined our network, which now comprises 14 French institutions across 3 continents (Europe, Asia and Africa). This partnership has been forged as part of Odyssey's solid growth strategy to be pursued in 2021-2022.
Scolae Mundi is a private schools network founded in 2010 by Jean-François Le Roch, consisting of 7 French schools in Central and Eastern Europe (Albania, Bosnia, Kosovo, North Macedonia, Russia and Ukraine). Scolae Mundi is one of the key players in the network of French schools abroad, widely renowned for its teaching and as an institution as a whole.
A common vision
Odyssey and Scolae Mundi share the same educational values and vision within the network of French schools abroad: providing a French and international education, placing pupils at the heart of learning and pursuing academic excellence, multilingualism and a global perspective. Odyssey will pursue a long-term vision that will strengthen every single Scolae Mundi establishment within a group where humanism, high expectations, cooperation and innovation are core values.
"We are delighted to welcome Scolae Mundi schools to our network. In a strategic area for French education abroad, the Scolae Mundi teams provide high-quality teaching founded on French academic excellence, multilingualism and a caring approach. By joining forces and creating new synergies, our partner schools will be able to plan for the future and guarantee the best education possible for our pupils and their families. This partnership also signals a key step towards Odyssey achieving its goal of becoming a leader in French and international education, recognised for its dynamism and academic excellence."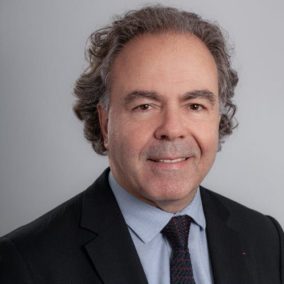 Luc CHATEL
President of Odyssey
"I am delighted to open this new chapter in the history of our schools. It's wonderful news for our pupils, their families and our teams, who will truly benefit from all the advantages of being part of an international educational network: cooperation with schools across the world, partnerships, exchange programmes, sharing best teaching practices, common scientific, sports and cultural projects.I am enthusiastic about and committed to working alongside Odyssey's teams to develop our schools, and I am convinced that our common project will combine all the strengths of French and international education to meet the new expectations of pupils and their families."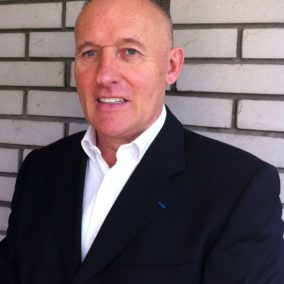 Jean-François LE ROCH
President of Scolae Mundi